The Most Interesting Luxury Watch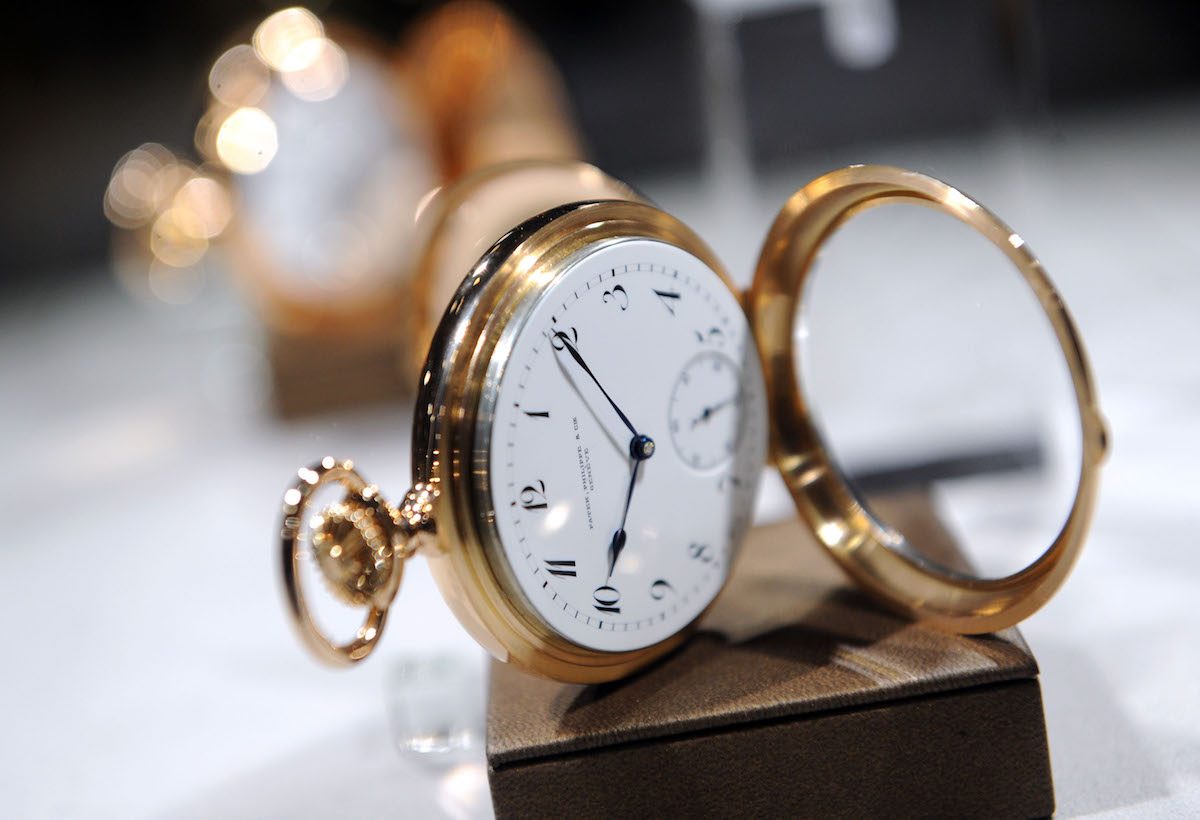 Favouring an austere, classical aesthetic over the maximalist approach that sometimes besets men's watches, these new models combine opulent materials, sophisticated design and unparalleled timekeeping precision. These are our picks for the modern executive woman who wants a watch that is equally stylish and useful in the boardroom, the cocktail function, or even on a deep-sea dive.
ROLEX Rainbow Daytona
The original Rolex Rainbow Daytona quickly skyrocketed in value on the secondary market.
This new edition is even more exclusive and features Rolex's patented gold alloy, Everose Gold. Every element of this watch conveys luxury, from the 18k pink gold hands, to the 36 sapphires arranged in a rainbow gradation.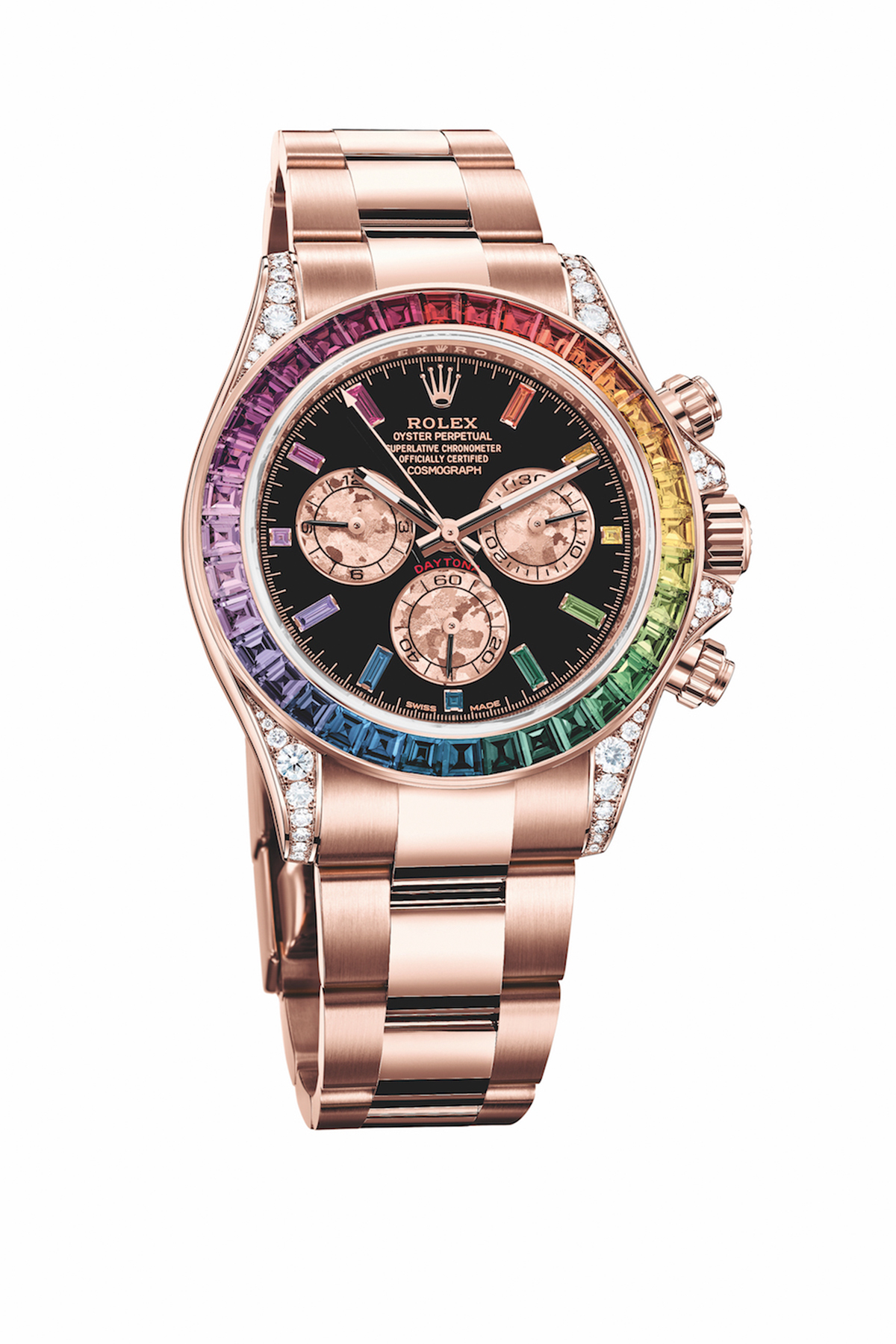 Tag Heuer Aquaracer
The new women's variant of the Aquaracer watch continues Tag Heuer's tradition of crafting exquisite but durable watches.
Its latest model is waterproof to an incredible 300 metres and incorporates Super-LumiNova markers for enhanced visibility in deep water.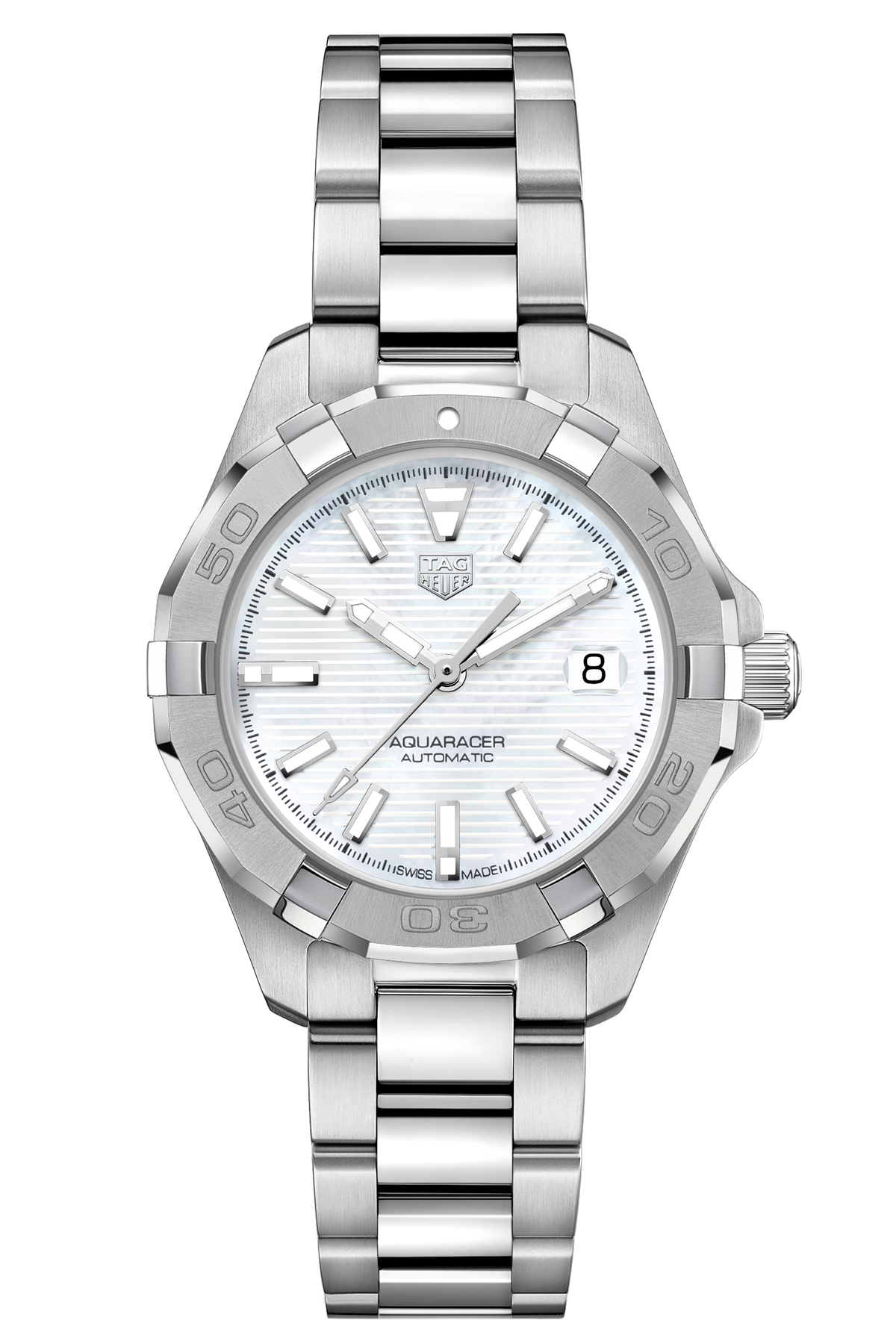 Omega Trésor Quartz
An elegant and feminine design, the Trésor was conceived as a tribute to femininity.
Its most striking feature are the twin lines of diamonds that curl around the dial, but closer inspection reveals an array of intricate touches like a flower-topped diamond crown.
It comes in nine designs, but we favour the classic style of the royal blue steel on fabric strap.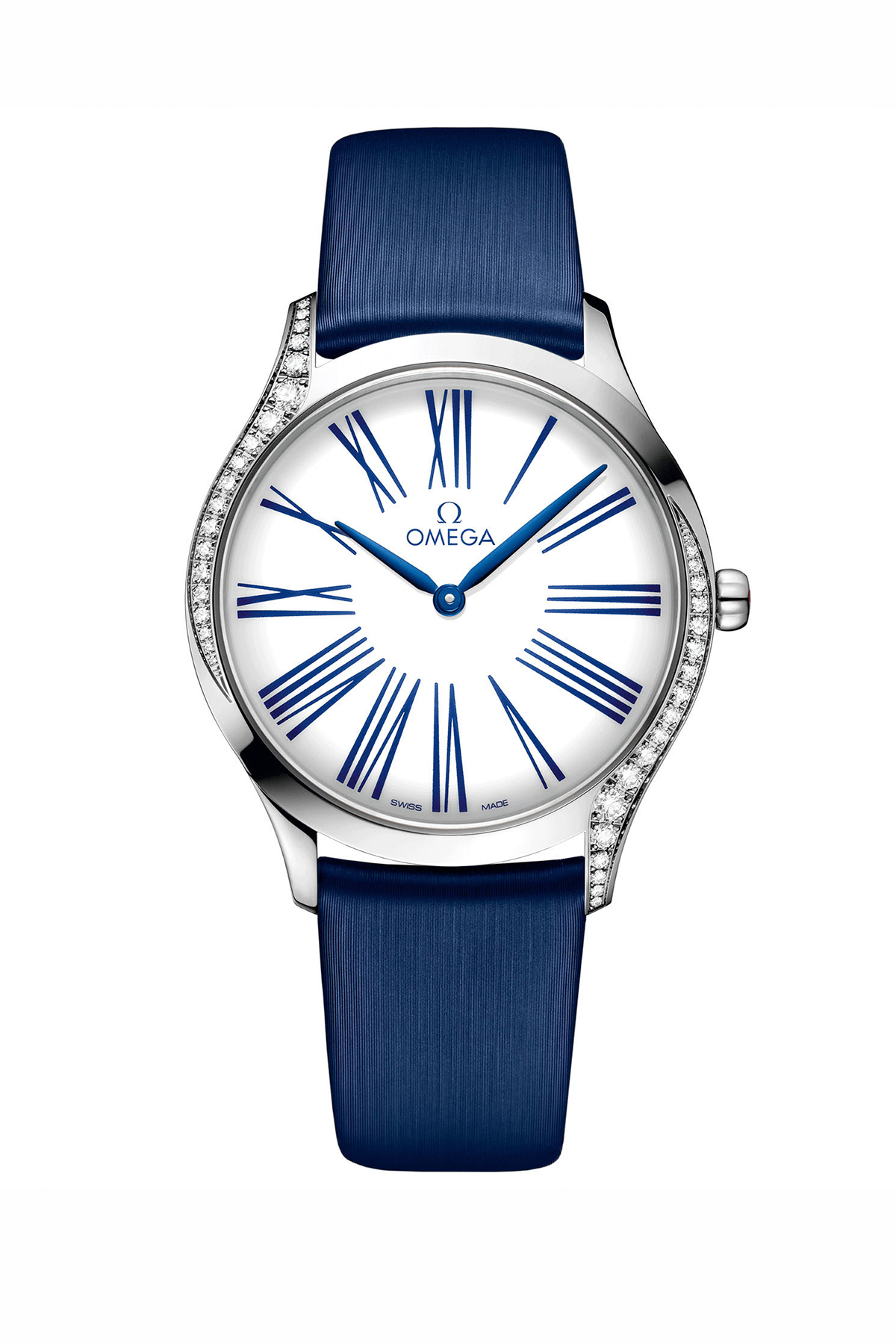 Ulysse Nardin Jade Jellyfish
Drawing on the expertise of luxury watch dial enameller Donzé Cadrans, this model features an underwater scene created using the painstaking champlevé enamel technique.
The bezel and dial incorporate more than 100 diamonds, adding to the lustre of the scene.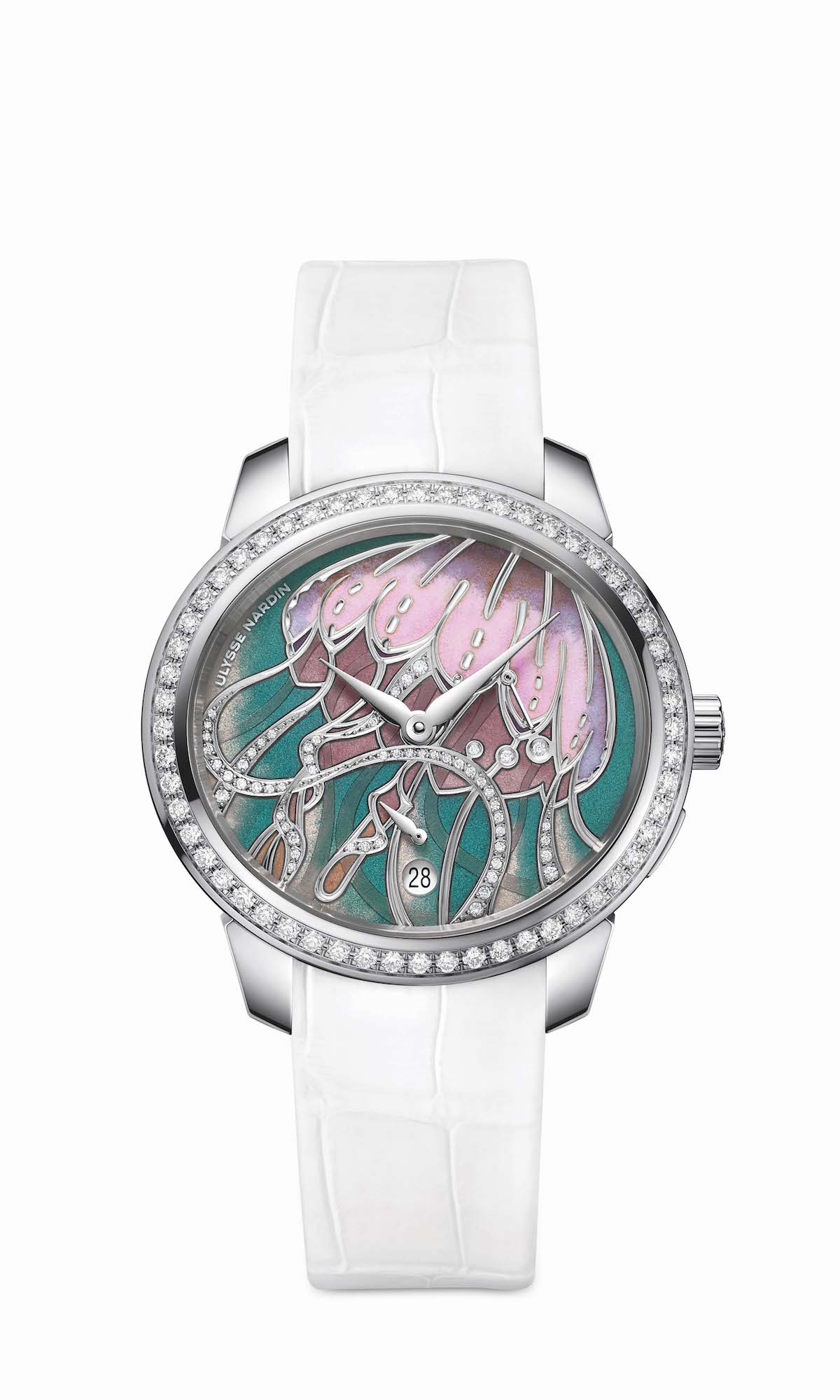 Montblanc Bohème
Evoking the depths of the night sky, the Montblanc Bohème Perpetual Calendar Jewelry Limited Edition features a complication showing the phase of the moon.
It is also an impressive feat of timekeeping technology with a perpetual calendar that need only be adjusted once a century. Only 88 of these watches will be made.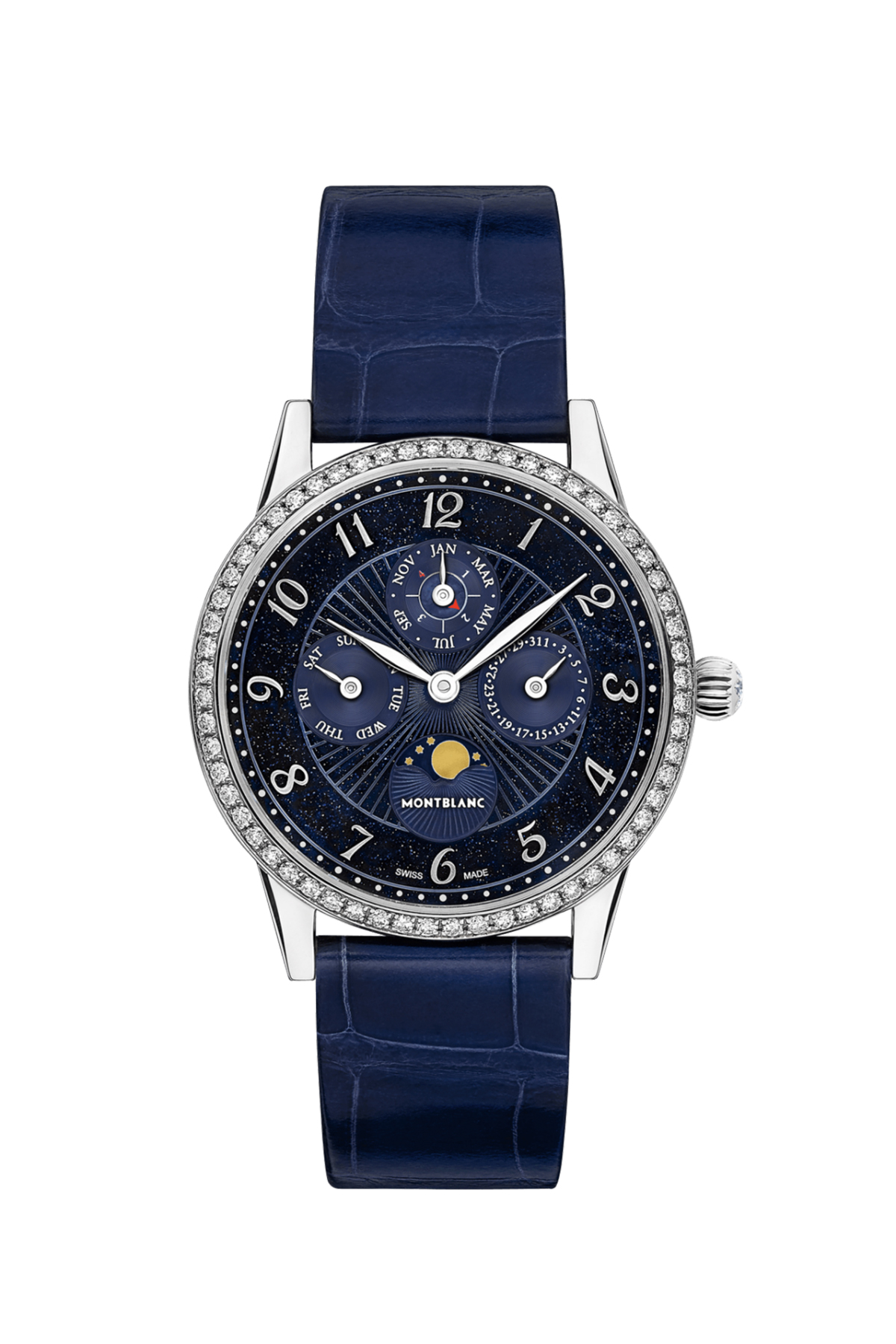 Bulgari Diva Finissima
Decorated with Japanese urushi lacquer and enlivened by sprinkled gold dust, the dial of Bulgari's latest luxury offering achieves a striking visual effect.
It's also the world's thinnest wristwatch minute repeater movement and the display back allows you to observe the incredible precision.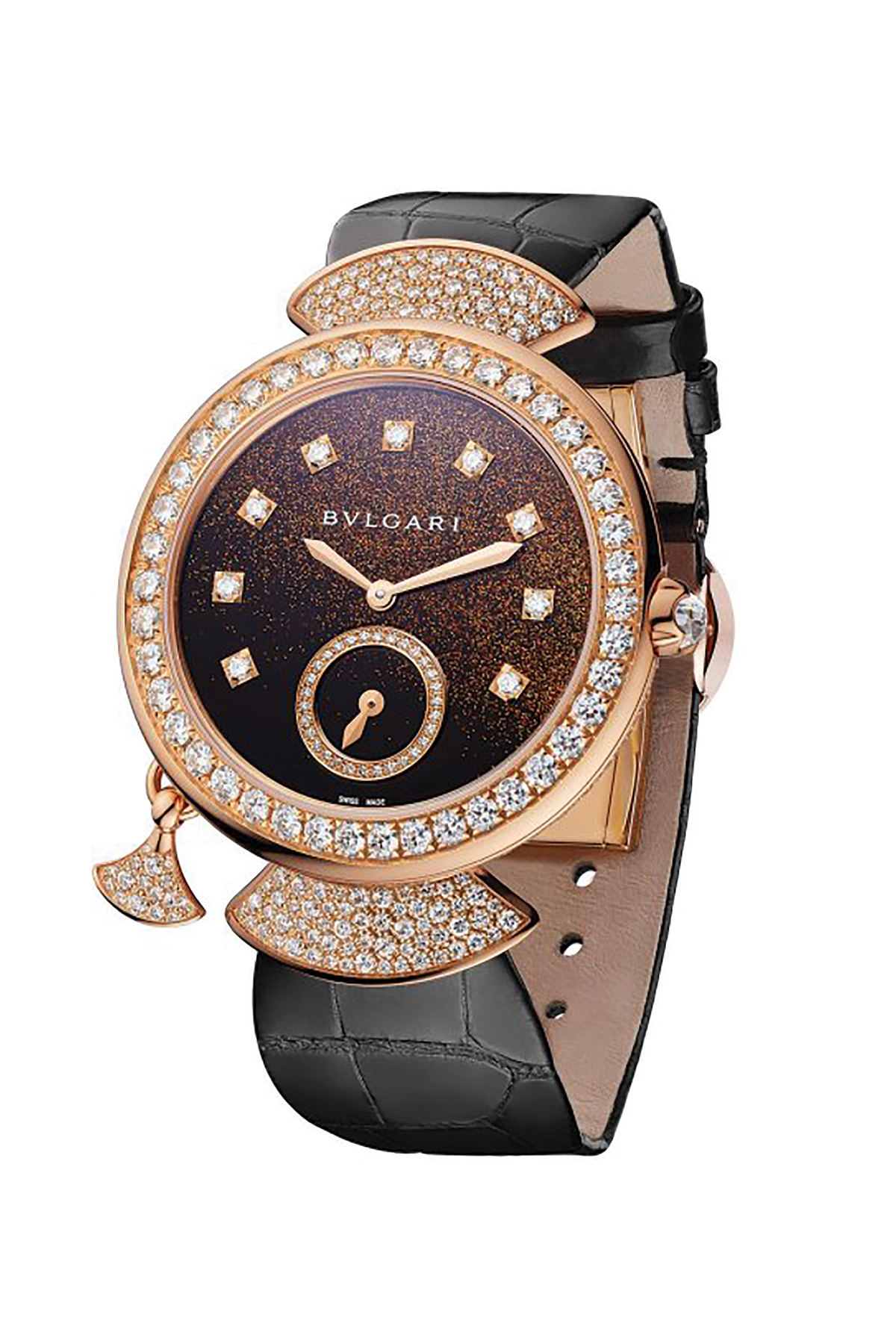 The 4910/10A was designed with the elegant modern woman in mind.
Inspired by the bold colours and curves of the Art Deco movement, it is a strikingly minimalist design and features intricate guilloche work and diamonds for hour markers.